Incubation Services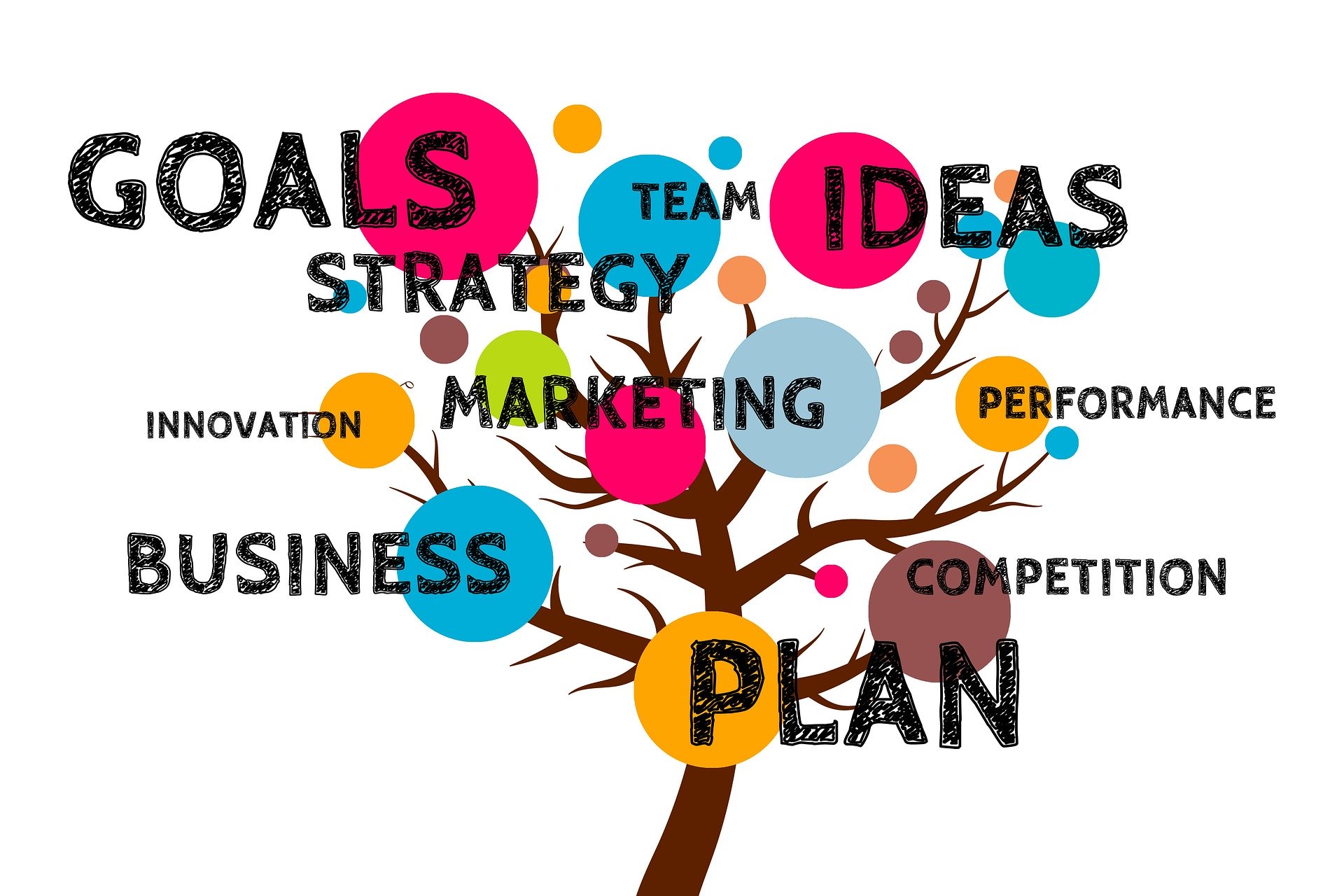 The concept of business incubation (of promising youth entrepreneurs) is emerging globally and in Nepal as well. However, there is not a single incubation service provider in the country which provides incubation and business development services for circular economy, including green skills and green SMEs business strategy/ plan development. Hence, in coordination and collaboration with stakeholders, government and other likeminded organization; there is a high need of green incubation centre in the country that provides trainings, manage green business information system, produce standardized green skill curriculum, standard operating procedure of green skills service providers, and to facilitate market access to entrepreneurs. Such institutes can also play a vita role in green skills and green economy advocacy process and can provide the evidence for policy formulation.
There is a strong need to impart skills on self-employment by supporting the existing skill development institutions at every level of their skill development activity right from the trainee mobilization to the post-skill trainee handholding support. Some of the gaps in current skill development ecosystems are information management system and knowledge management, standardize course curricula which is market & scientifically vetted, quality & participatory based training material, quality trainers, post-training support like trainee business planning & mentoring, establishment of credit & market linkages, and convergence with other agencies. To bridges these gaps, there is a need of an incubation centre established based on multi-stakeholder convergence framework, which effectively delivers the multiple services. The need of such institute is much higher than any time before to facilitate following non-exhaustive services:
1. Entrepreneurship Development Support/ service
2. Research and Public Policy Advocacy
3. Learning Development Support
4. Institutional Development Support
And, there are good practice example already exists at international level. The learnings of green college projects in India led to the establishment of multi-purpose green incubation institute to create a one door systems of service provision for consistency, efficacy, knowledge management and research and advocacy process. In collaboration with other partners such as GIZ, WHH has been the pioneer agency in setting up an incubation hub called Skill Green Global. The institute provides pre-skill services (skill gap assessment; trade identification; trainee mobilization strategy), skill delivery support (Course Curriculum, Training Material & Manual; Train the Trainer Program Technical Support on Courses/Vocations/Trades; Facilitation in Assessment & Certification), and post-skill services (Micro/ Small Business Planning Support; Credit Linkages; Establishing Market Linkages; Facilitation in Collective Action).
The project target areas/ Provinces are one of the least developed geographical regions in the country where non-such incubation service providers are physically present. Hence, it becomes vital to work on incubation area that the GCs to be established and entrepreneurs to be developed by the project relate to incubation ecosystem.

Geokrishi Incubation Center